At SMDPAS we work hard to ensure the best possible experience for both parent and student. Scroll down to find answers to frequently asked questions about our dance program. These policies and procedures are guidelines that each of our families is expected to follow...

WHAT SHOULD SMDPAS STUDENTS WEAR TO CLASS?
· Any style leotard with tights or leggings

· Stretchy, form-fitting tank tops or camisoles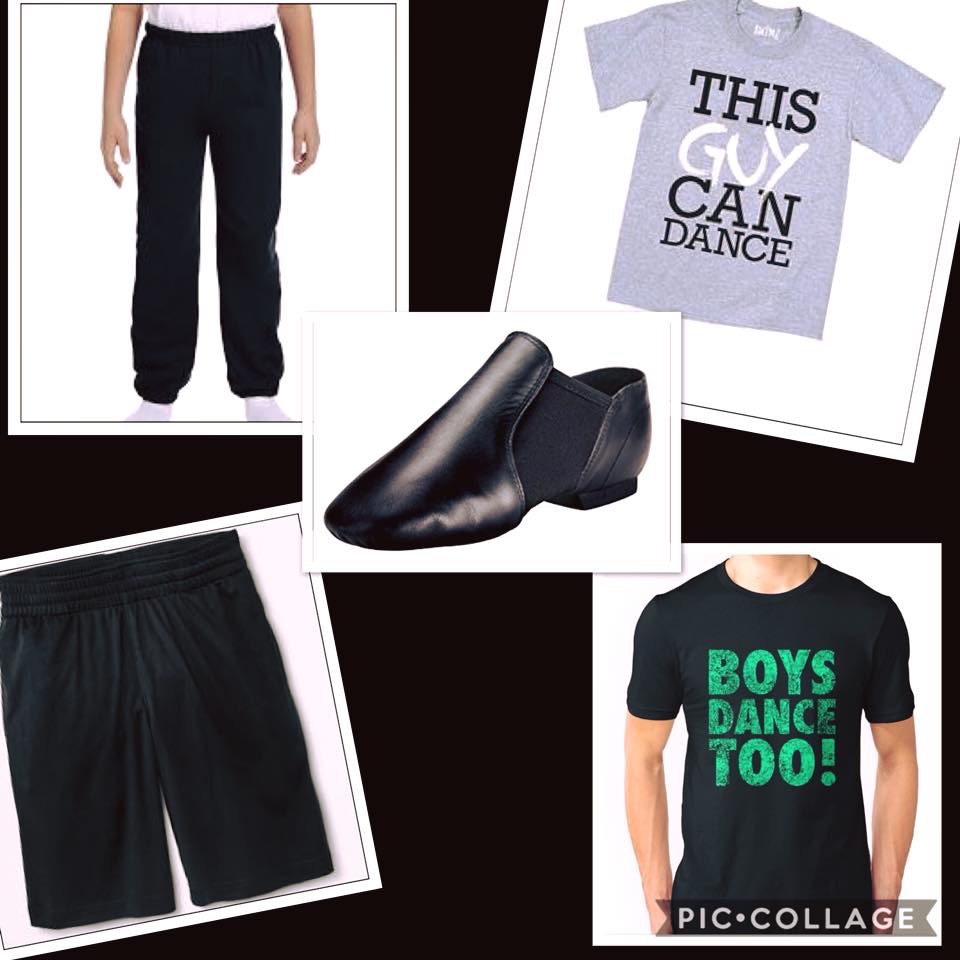 · Form-fitting T-shirts (NO loose, baggy T's)

· Spandex/Lycra dance shorts, capris, or pants

· Yoga style shorts, capris, or pants

· Hip-Hop pants ARE allowed for jazz or tap classes

· Dance skirts ARE allowed

· Leg warmers and wrap sweaters when needed

· Proper undergarments are always a must

· Jewelry, if any, must be kept at a bare minimum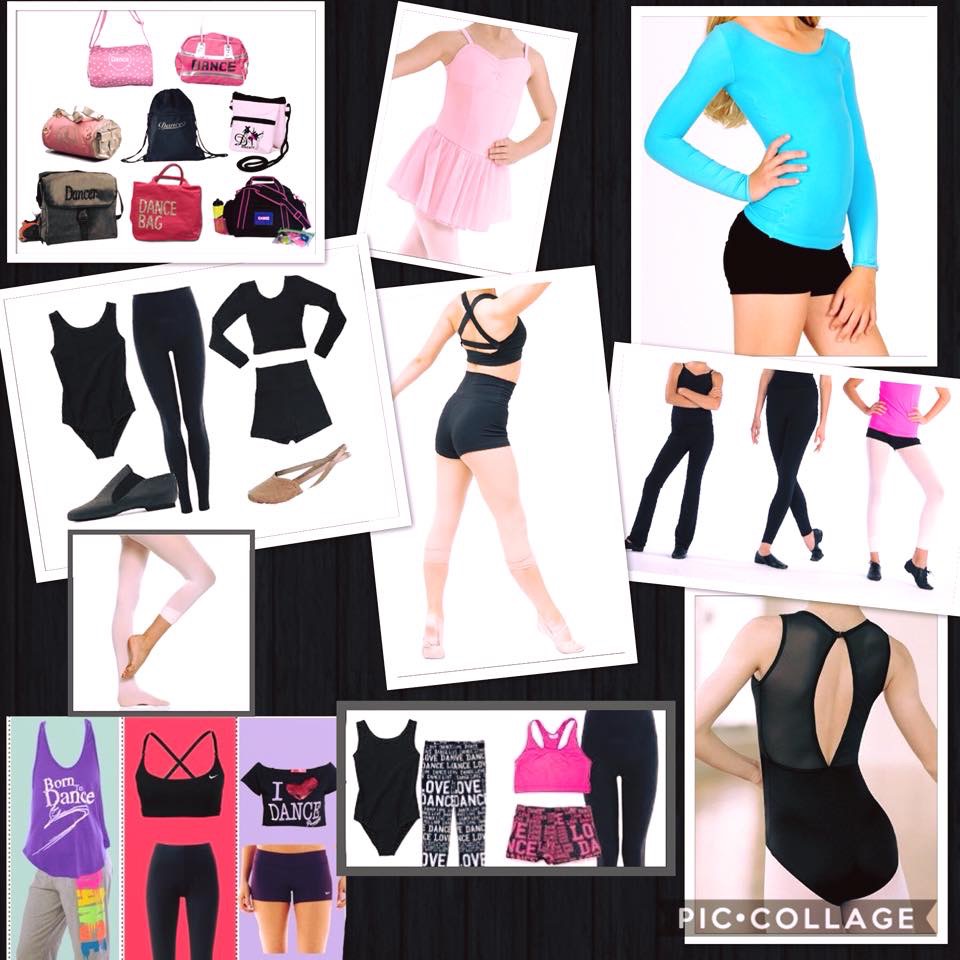 Clothing should never restrict movement and must always allow the instructor to properly observe and correct body placement. Jackets are to be removed before class begins.

WHAT TYPE OF SHOES SHOULD BE WORN?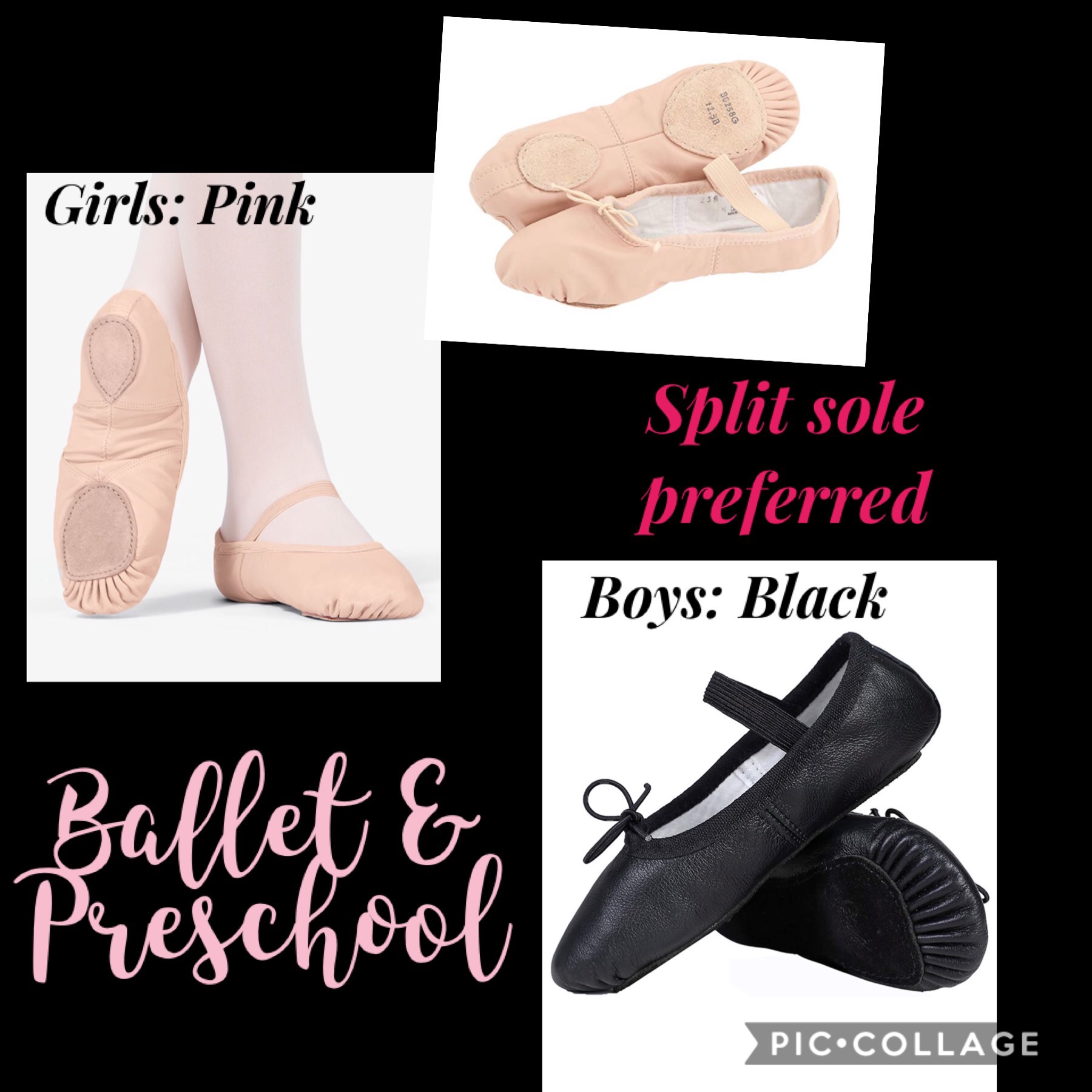 PRE-SCHOOL DANCE and BALLET:
· Pink leather ballet shoes (NO satin slippers!)
Boys: Black leather ballet shoes
*****Once drawstring is properly adjusted, it should be
tied in a double knot, trimmed, and tucked into
shoe when worn
JAZZ or HIP-HOP:

· Tan or black slip-on jazz shoes (NO lace-ups)
TAP: · Girls: Black, low heel Mary Janes
(buckle or Velcro, no ribbon ties!)
Boys: Black slip-on tap shoes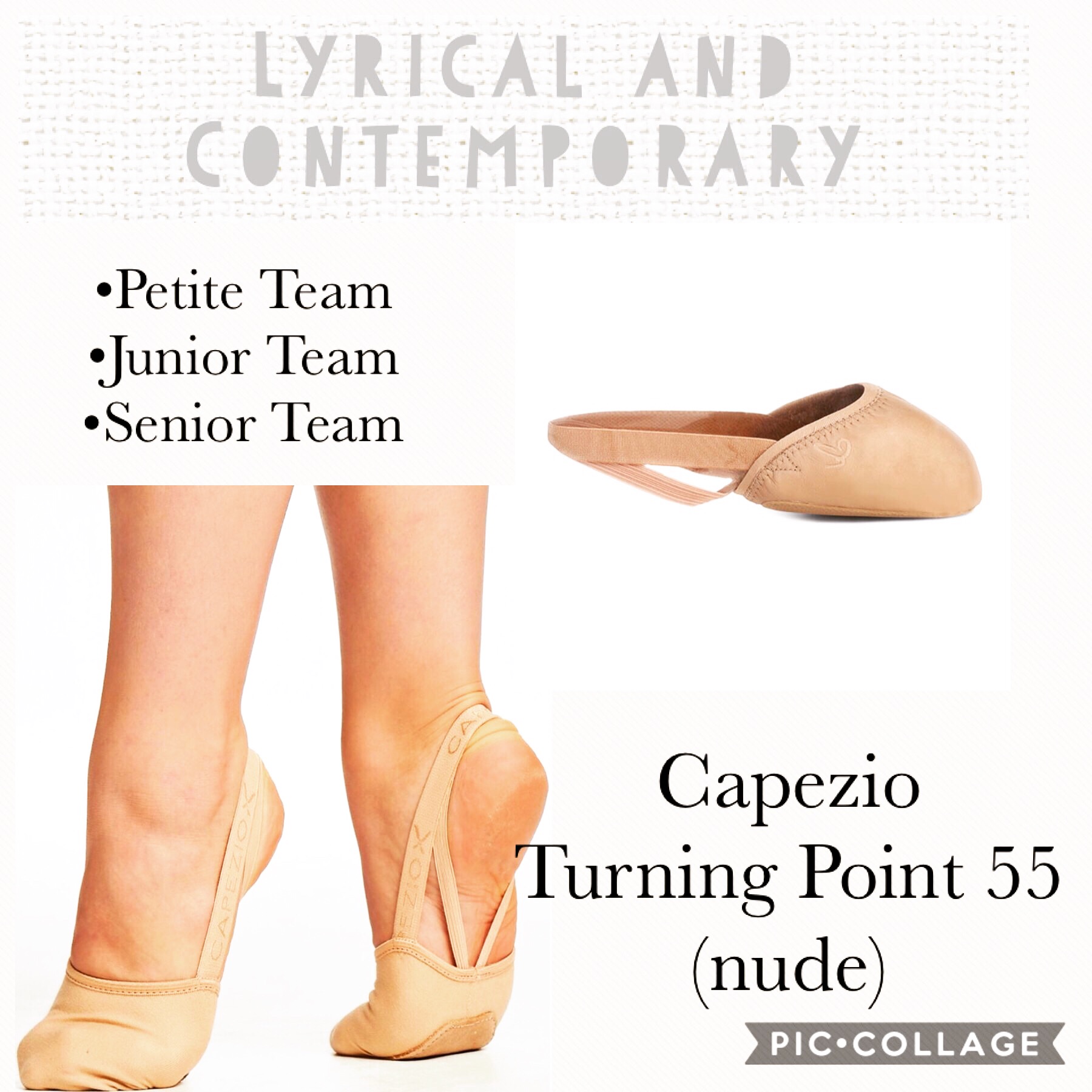 COMP TEAM CONTEMPORARY:
· Girls: Capezio Turning Point 55
leather, nude

· Boys: Tan or black slip-on jazz shoes
(NO lace-ups)
Dance shoes are never to be worn anywhere but inside the studio. Outside elements damage the sole of the shoe, and carried-in dirt will create an unsafe surface on the studio floor. Everyday footwear should always be removed before entering, and only students are allowed on the studio floor.
HOW SHOULD SMDPAS STUDENTS WEAR THEIR HAIR?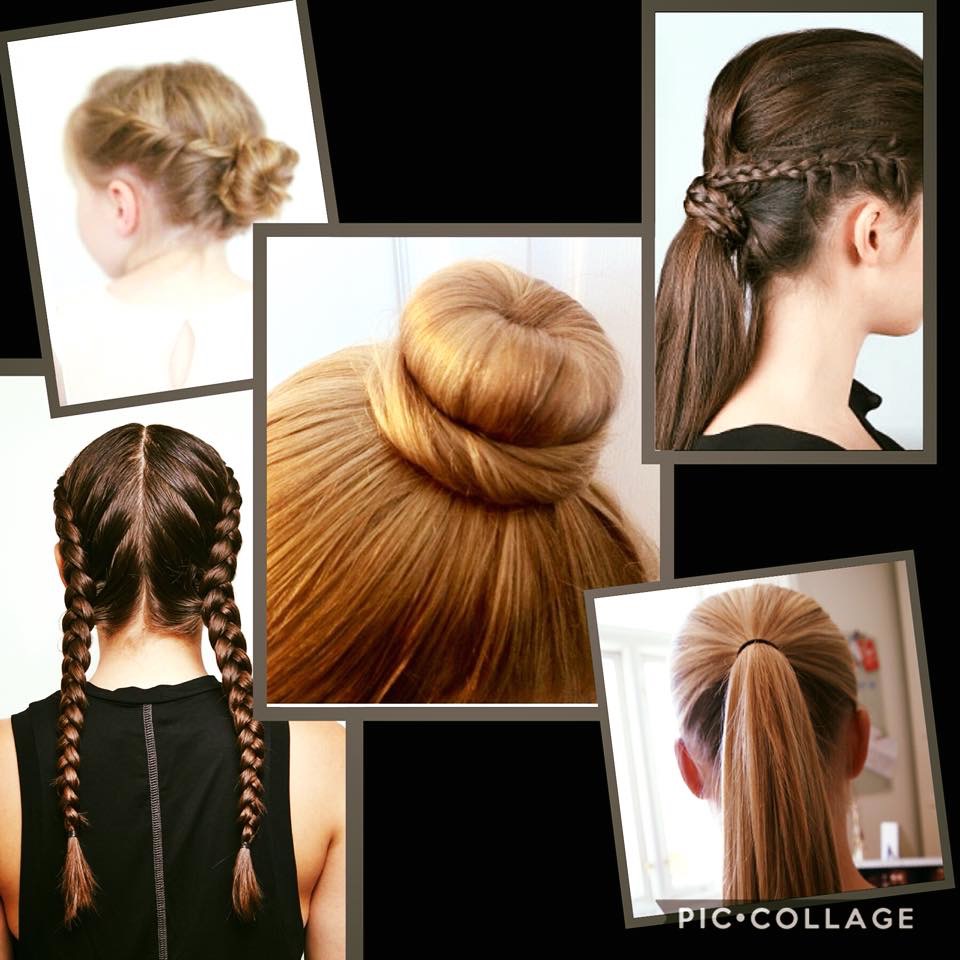 Hair should always be SECURELY pulled-back. Any style that is away from dancer's face
and off the shoulders will do.

ARE SNACKS OR DRINKS
ALLOWED IN CLASS?

NO food or gum is ever allowed inside the building.
Only water is allowed inside the studio during class.

WHAT IS SMDPAS POLICY ON ABSENCES?
Consistent attendance is extremely important for a student's development as a dancer. If
absence becomes an issue and student is no longer able to keep up with the group, they will not be allowed to participate in spring recital. SMDPAS does not pro-rate tuition for absences.

IS IT OKAY TO BE LATE FOR CLASS?
Dancers should be on time and prepared for class. ALWAYS use the restroom, put on dance shoes, and pull back hair BEFORE class starts. The warm-up we do is a very necessary and important part of learning to dance. Students arriving late may be asked to sit out and observe, as missing warm-up can cause injury. Excessive tardiness could lead to dismissal from group.

WHAT IS STUDENT DROP-OFF / PICK-UP PROCEDURE?
Dancers and guests should always use rear side entrance. Vehicles enter alley from Main
Street and proceed to exit onto Second Street. Parking is available in front of studio along
Main Street. NEVER park in alleyway! SMDPAS is NOT responsible for providing before or after class care. Younger dancers must always wait inside the building after class.

IS IT OKAY TO VIEW CLASSES?
Observers are not allowed inside studio area during classes, as it is disruptive to have guests. A waiting area is available to family and friends, and outside benches are available along the front sidewalk of the building. Keep in mind that loud conversation in either of those areas during classes can be distracting to both dancers and instructors. We ask that you please keep noise to a minimum when visiting.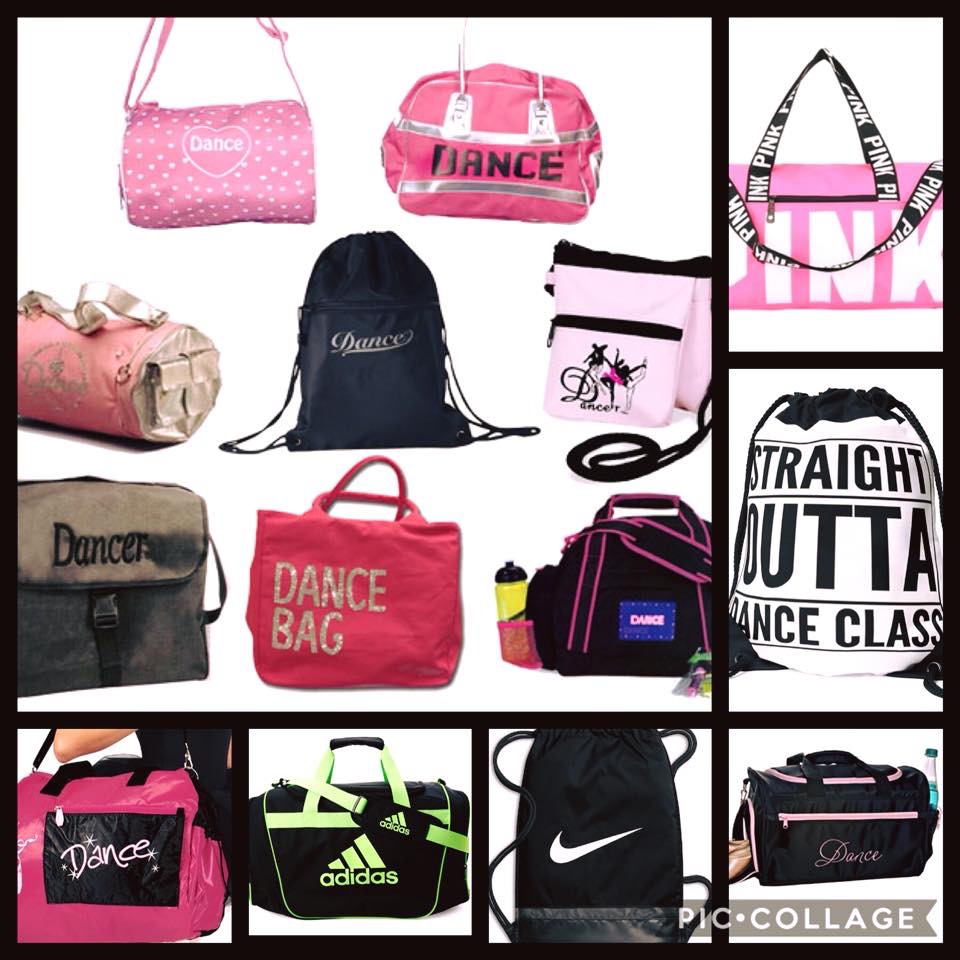 STUDENT BELONGINGS…

SMDPAS cannot be responsible for lost or stolen items. Each student should carry a dance bag in order to keep up with personal belongings. Anything other than necessities for dance must remain in bag during class. Cell phone use is NOT permitted by students during class.
***WITHDRAWAL POLICY:
If a student chooses to withdraw from our studio, written notice must be received by our office at least 30 days prior to the upcoming tuition payment on the 1st. Dancer will be responsible for the next payment if proper notification is not given. Please be aware that NO pro-rating or refunds will be issued and any costumes, accessories, or studio wear purchased prior to withdrawal but pending arrival will be forfeited and considered property of SMDPAS.