JUNE, JULY, & AUGUST 2018
Ballet Technique Classes
Summer 2018 Schedule
SMOOTH MOVES DANCE
Performing Arts Studio
JUNE

5TH

NO

CLASS

7TH

NO

CLASS

12TH

TECH

CLASS

14TH

TECH

CLASS

19TH

TECH

CLASS

21ST

TECH

CLASS

26TH

TECH

CLASS

28TH

TECH

CLASS

JULY

3RD

NO

CLASS

5TH

NO

CLASS

10TH

TECH

CLASS

12TH

TECH

CLASS

17TH

TECH

CLASS

19TH

TECH

CLASS

24TH

NO

CLASS

26TH

NO

CLASS

31ST

NO

CLASS

AUG

2ND

NO

CLASS

7TH

TECH

CLASS

9TH

TECH

CLASS

14TH

TECH

CLASS

16TH

TECH

CLASS

21ST

NO

CLASS

23RD

NO

CLASS

28TH

NO

CLASS

30TH

NO

CLASS
TUESDAYS and THURSDAYS
6:00 PM - 7:30 PM
$275 for entire summer session (due first class attended)
With the exception of our beginner level members, all potential
SMDPAS competition team dancers for the
2018-2019 season are required to attend a minimum of
8 technique classes throughout the summer.
Price is same regardless, so we encourage everyone to attend
as many as possible.
SEPTEMBER 2018
FIRST DAY OF DANCE
TUESDAY SEPTEMBER 4TH

OCTOBER 2018

COSTUME FEE DUE BY OCTOBER 1st
Closed October 31st for HALLOWEEN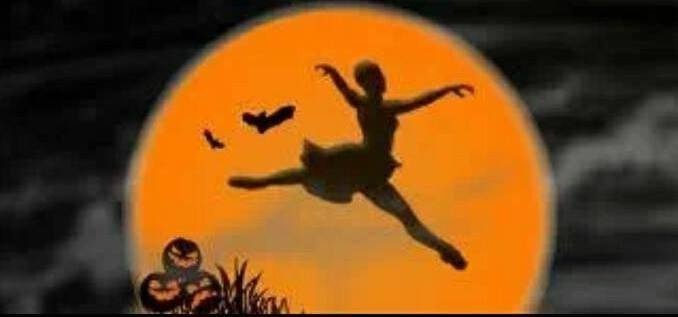 NOVEMBER 2018


Closed for THANKSGIVING BREAK
SATURDAY, NOVEMBER 17TH
through
SATURDAY, NOVEMBER 24TH
Classes resume SUNDAY, NOVEMBER 25TH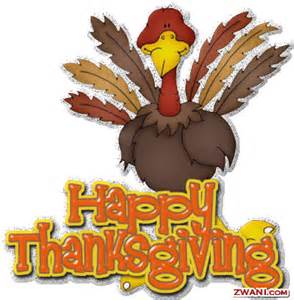 DECEMBER 2018
Festival of Lights
Parade and Fundraiser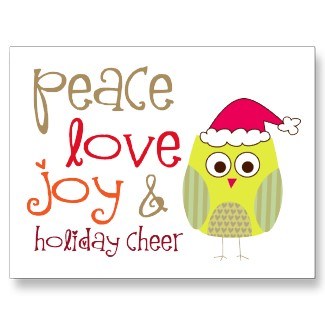 Closed for WINTER BREAK
SATURDAY, DECEMBER 22ND
through
SATURDAY, JANUARY 5TH
Classes resume SUNDAY, JANUARY 6TH


JANUARY 2019
Happy New Year!!!!
COMPETITION FEE DUE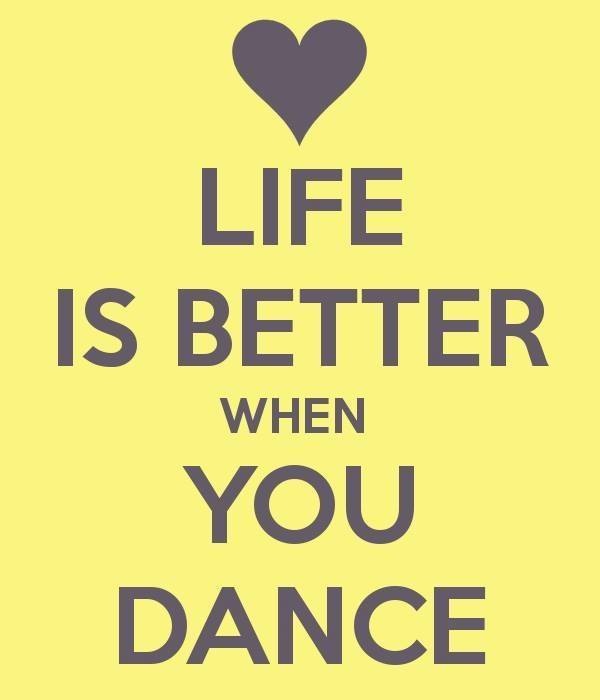 FEBRUARY 2019
Happy Valentine's Day <3
Closed THURS, FEBRUARY 14TH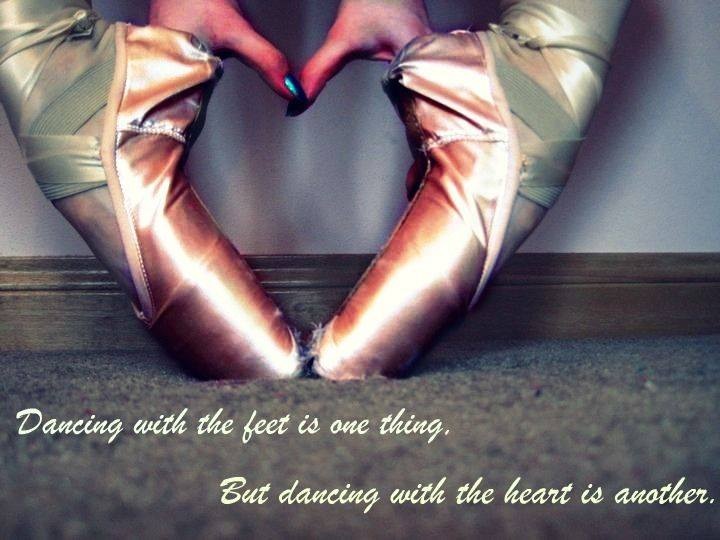 MARCH 2019
Closed for SPRING BREAK
SAT, MARCH 16TH - SAT, MARCH 23RD
Classes resume SUN, MARCH 24TH

APRIL 2019

Closed SUNDAY, APRIL 21ST for EASTER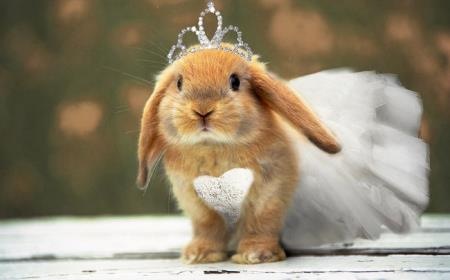 MAY 2019

Happy Mother's Day!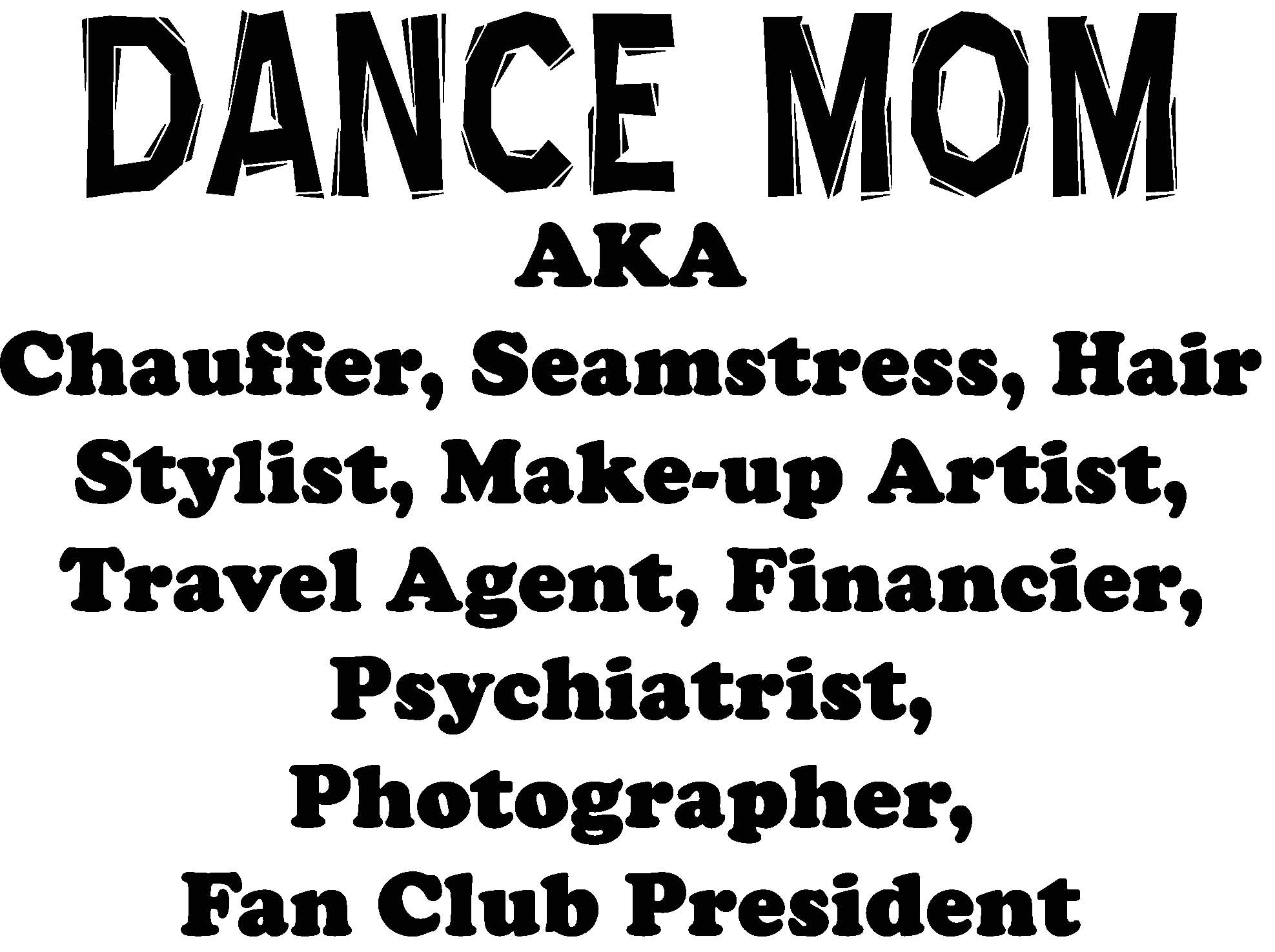 JUNE 2019
SATURDAY, JUNE 8TH
(DRESS REHEARSAL:
Thursday, June 6th)
SMOOTH MOVES DANCE
Performing Arts Studio
2019 SPRING RECITAL

for the Performing Arts in Bastrop TX
Admission is free of charge and all are welcome