A LITTLE BIT ABOUT US...

SMOOTH MOVES DANCE Performing Arts Studio
has proudly has served Bastrop County and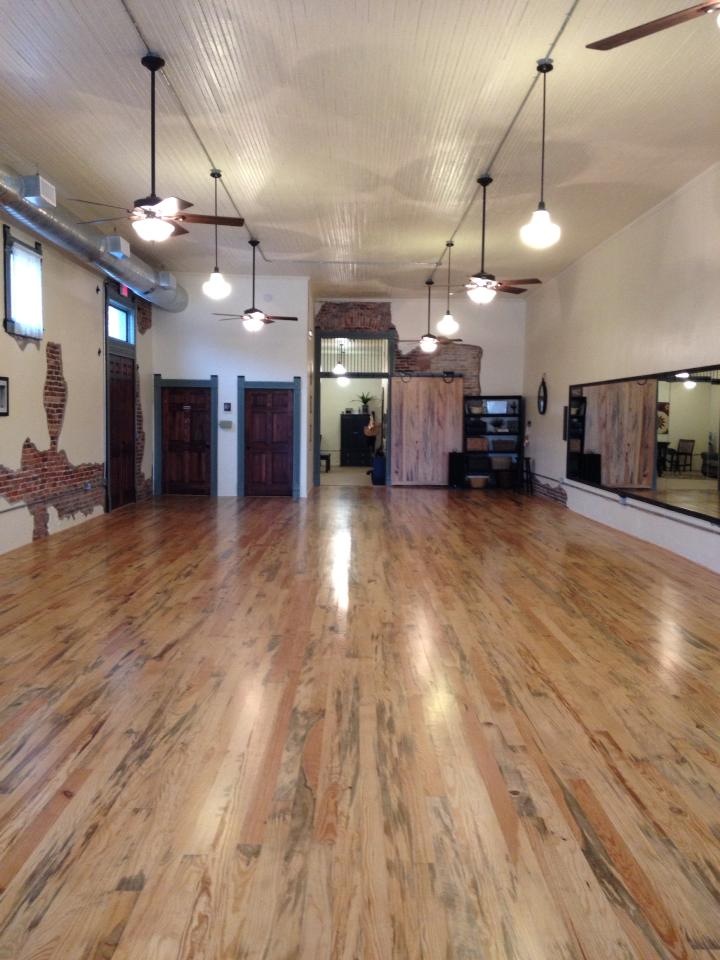 surrounding areas for over thirty years. Under the direction of studio owner, Lorelei Rooks, and co-director Lindsey Saunders, SMDPAS has a solid foundation built upon years of strong work ethic and dedication to our students and their families, with roots that run deep within the community. The rich tradition and family-oriented atmosphere fused with new techniques and styles along with out-of-the-box, forward thinking is what makes our studio special. We pride ourselves on being unique and standing out from the rest.

Enrollment includes students from Smithville, Rosanky, Bastrop, Cedar Creek, LaGrange, Fayetteville, Giddings, Flatonia, Schulenburg and Winchester among many other surrounding communities. Our dedication to a higher level of learning has earned both SMDPAS students and instructors recognition throughout the state of Texas for excellence in technique, choreography, costuming, creativity, and use of props.

Our studio is located right in the heart of historic downtown Smithville, Texas. The newly renovated facility comes complete with a spacious dance area, high ceilings, and pine wood flooring to ensure the health and safety of our dancers. The studio is fully equipped with ballet barres, mirrors, and a state-of-the-arts sound system.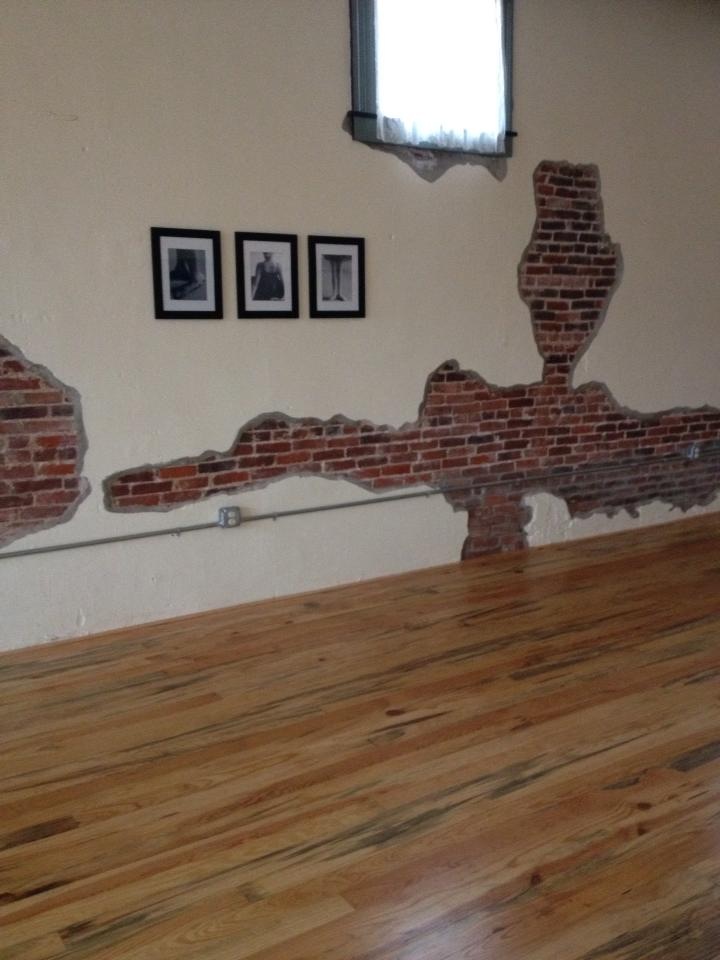 The newly furnished waiting area provides a comfortable place for family and friends to relax while their dancer attends class. Smooth Moves is conveniently within walking distance to a variety of great places to shop, eat, and play. The Veteran's Memorial Park and splash pad, skate park, dog park for our four legged friends, and railroad park complete with playground equipment for the kiddos are all just around the corner.

We are extremely proud of the programs we have created and worked so very hard to build. At SMDPAS our ultimate goal is simply to teach the art and beauty of dance.
"To watch us dance is to hear our hearts speak." - Indian Proverb