Smooth Moves Dance Performing Arts Studio is located at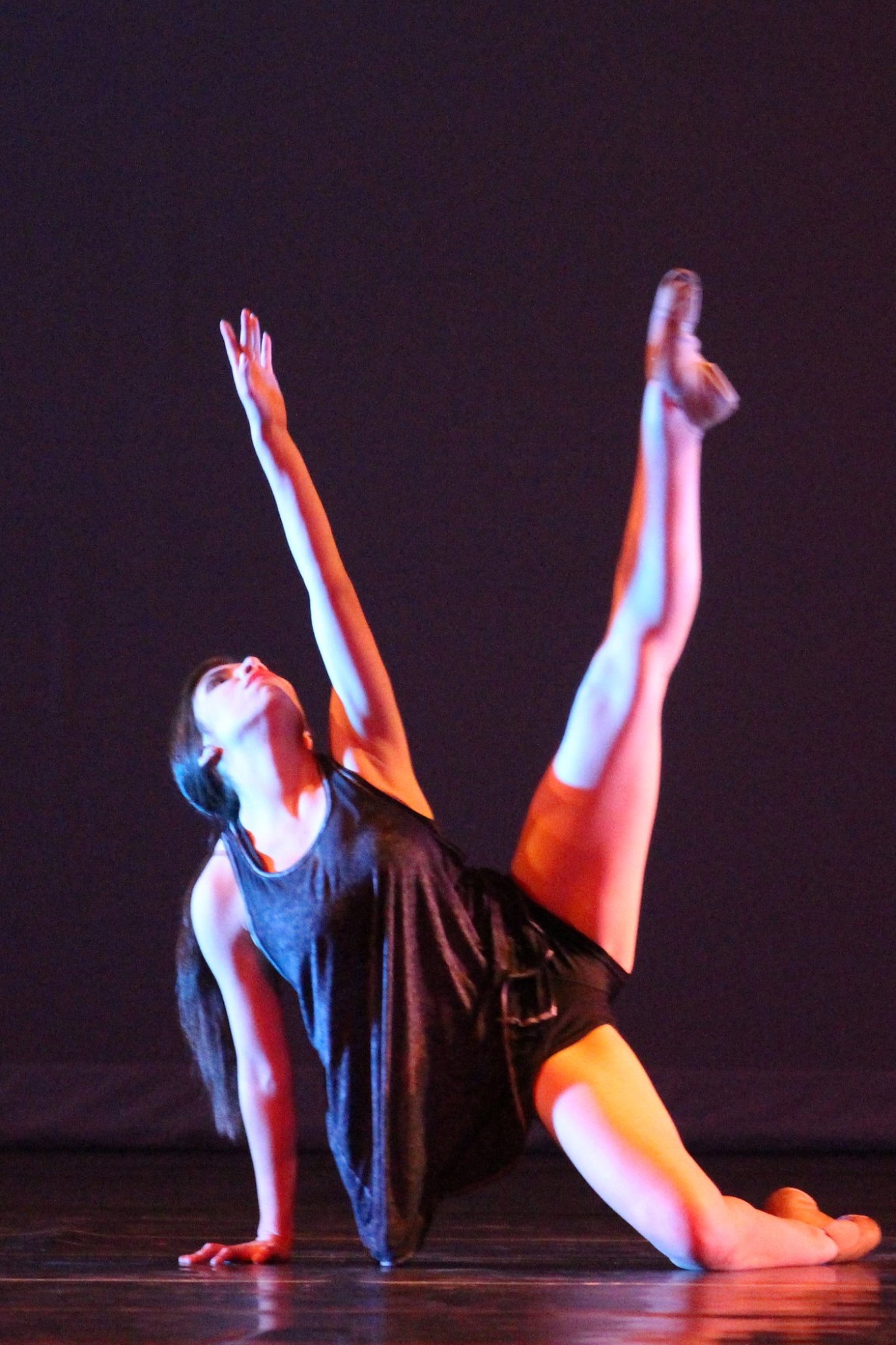 113 Main Street in the heart of downtown Smithville, Texas.
Our newly renovated studio has been beautifully restored to its' original exposed brick walls and beaded board ceilings. The dance room is fully equipped with ballet barres, mirrors, state-of-the-art sound system, and gorgeous pine wood flooring.

Our highly trained and experienced instructors, under the direction of Lorelei Rooks and Lindsey Saunders, promote a structured, yet loving environment for students of all ages and skill levels from beginner to advanced. We offer a variety of classes including JAZZ, BALLET, TAP, HIP-HOP, CONTEMPORARY, LYRICAL, POINTE, and PRESCHOOL DANCE.
Smooth Moves is well-known for its' AWARD-WINNING COMPETITIVE DANCE TEAMS, strong emphasis on technique, innovative and bold costuming, cutting-edge choreography, beautifully constructed props, and creativity.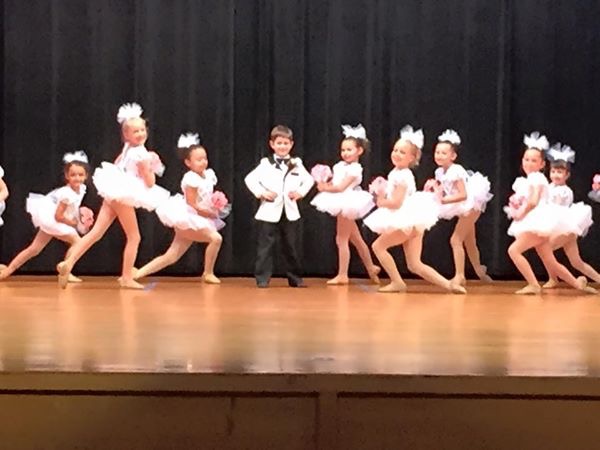 Registration for
FALL 2019-SPRING 2020 will open soon! Please click on the "Fall Registration" tab for all the details...
SUMMER Ballet Technique classes are available, as well. Go to "Summer 2019" for a complete schedule and cost